'Natyakalabushani', 'Natyashree' Vijaya Rao
Vijaya Rao is an acclaimed performer, choreographer and composer, a former UNICEF cultural ambassador, and author with about 50 years of experience in the Indian Dance form
Bharata Natyam
. She has pioneered this dance form in Switzerland through her institution
Nateschwara
, a well-known centre of authentic Bharata Natyam.  As the most distinguished student of the renowned teacher – Shri Pathagudi S. Ramaswamy, she is the foremost torch bearer of the 
Cheyyur style of Bharata Natyam
, a unique style characterised by its virtuosity, clarity of form and graceful expressive dance.
The Indian Classical Dance "Bharata Natyam"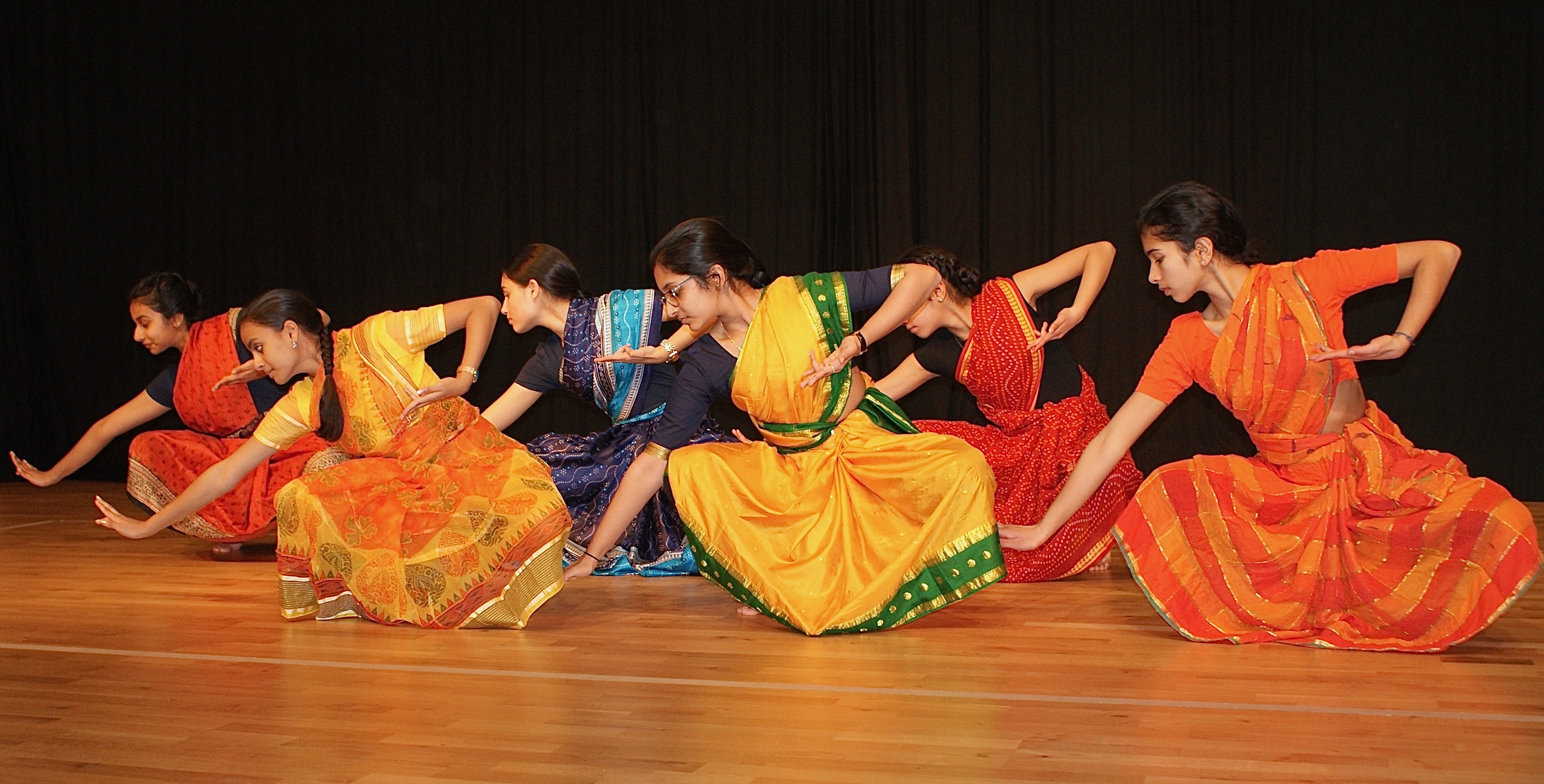 Bharata Natyam is the best known classical dance style of India and has a millennium old tradition. According to the Sanskrit scripture 'Natya Shastra', this dance has been a stage art since very olden times. In the bhakti period during middle ages, it obtained a ritual importance in the temples of South India and finally came back as a stage art that it is today.
The Nateschwara School of Performing Indian Arts, founded in 1980 by Vijaya Rao and her husband Anton Tönz, is the only school of its kind that teaches the Cheyyur style of Bharata Natyam. The school offers Bharata Natyam dance classes for Beginners, Abhinaya courses, Advanced courses and Teacher training courses and caters to both adults and children, living in and outside Switzerland.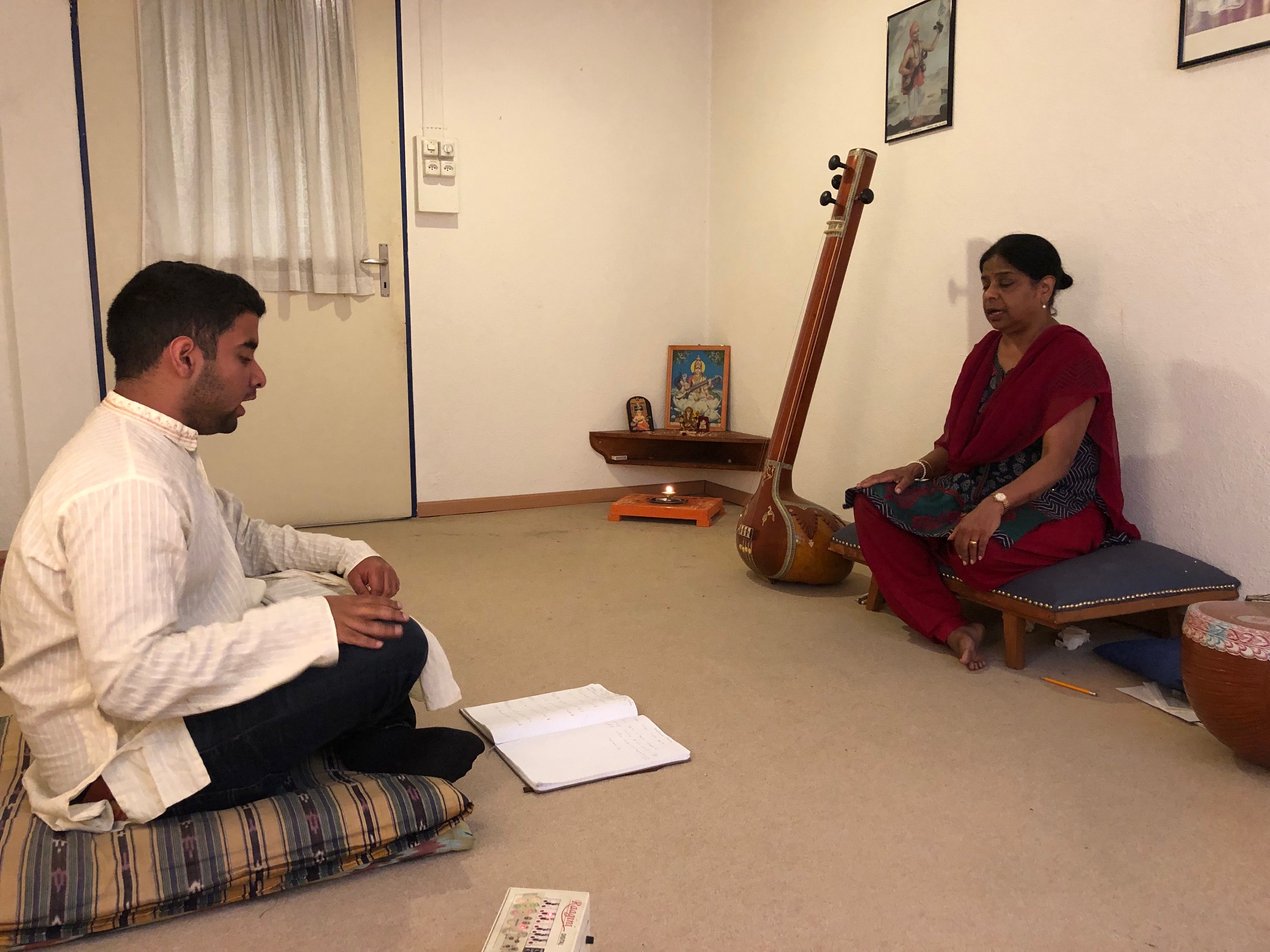 The Nateschwara Academy offers Carnatic vocal(singing), Mridangam, Nattvangam & Gottuvadhyam courses. The Mridangam is taught in Palghat Mani Iyer style.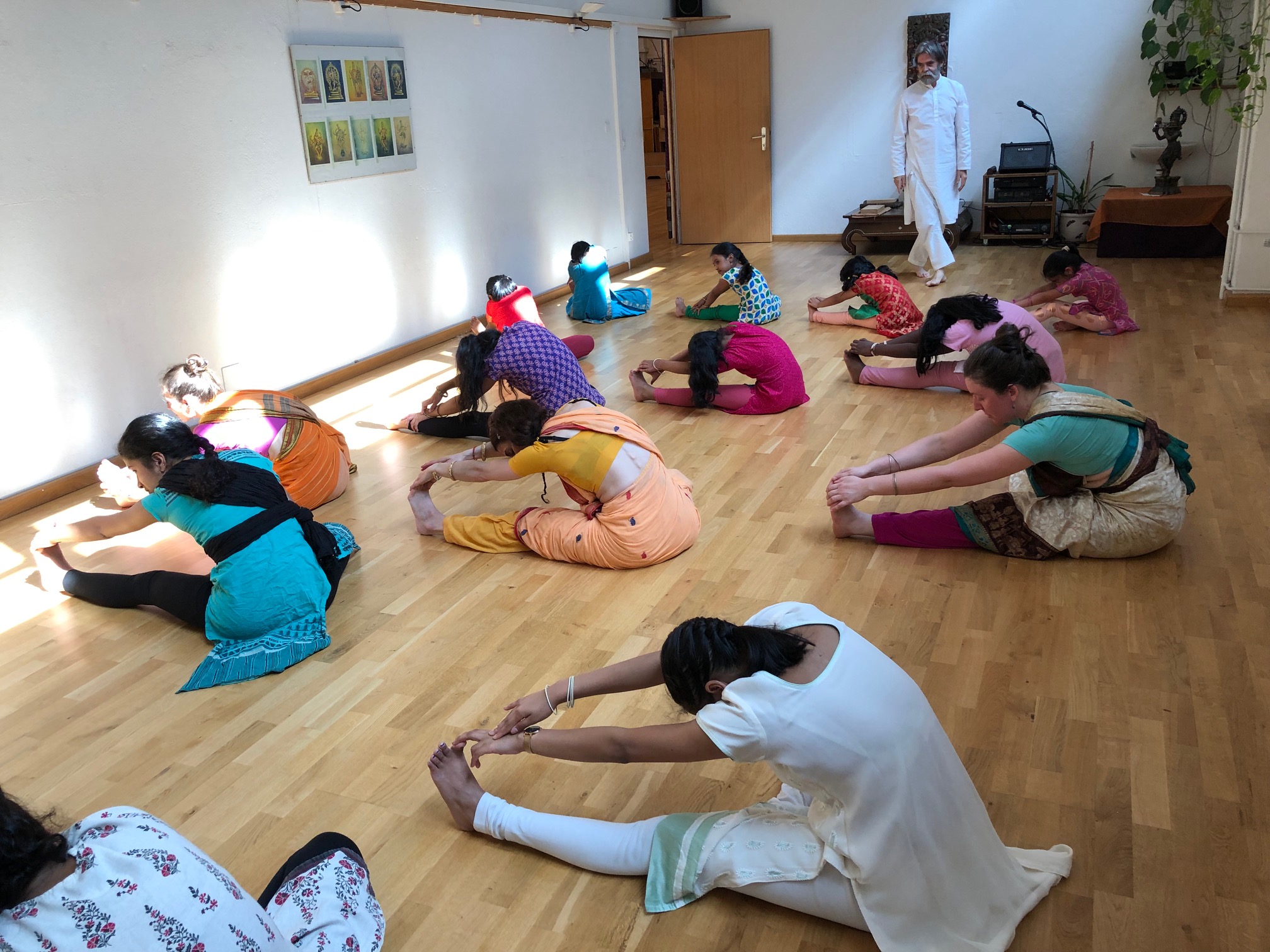 The Nateschwara Academy offers Beginners Yoga, Advanced Yoga & Meditation classes, in addition to Meditation-teacher training, yoga seminars and meditation retreats.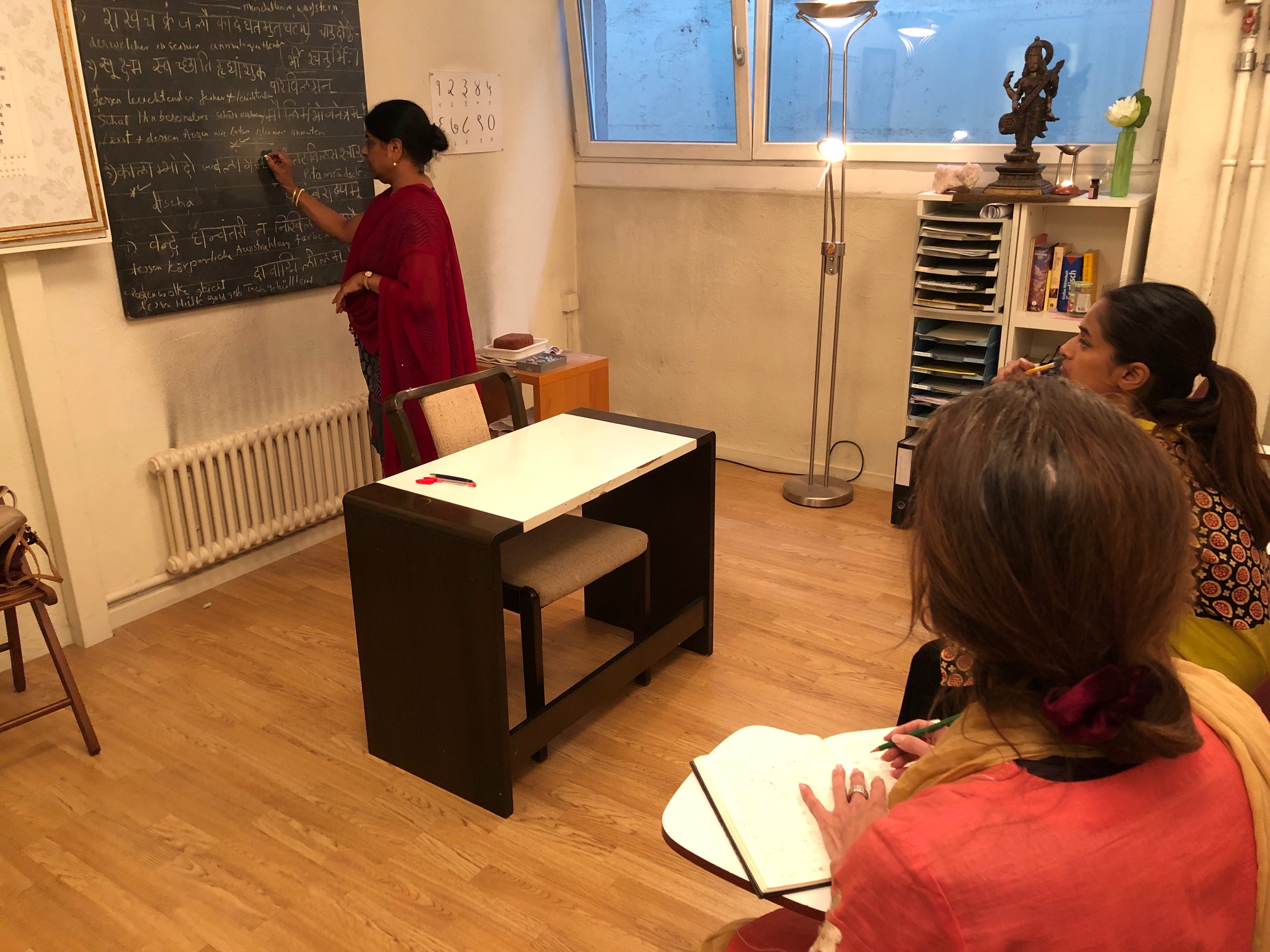 The Nateschwara Academy offers courses in three Indian languages - Sanskrit language, Sanskrit recitation, Hindi & Conversational Hindi and Kannada for both adults and kids.
Dance Company, Auditorium & Events
Thoughts on Ashta Nayaki 
On the occasion of her 50th year as a performing artist , on Nov.30.2019 Vijaya Rao presented the Ashta Nayaki Trilogy – 'Sentiments' : A portrayal of the eight mental states of a woman in love. Glance through the images and read what the audience had to say. This event is being brought back by popular demand on 28.Mar.2020